DIG-i-READY (Digital Readiness of Vocational Educational Institutions in an Inclusive Environment) is an Erasmus+ project which aims to develop short-, medium- and long-term solutions, innovative approaches and instruments for VET educators and decision makers with a focus on the (digital) educational environment and accessibility for learners with special educational needs (SEN).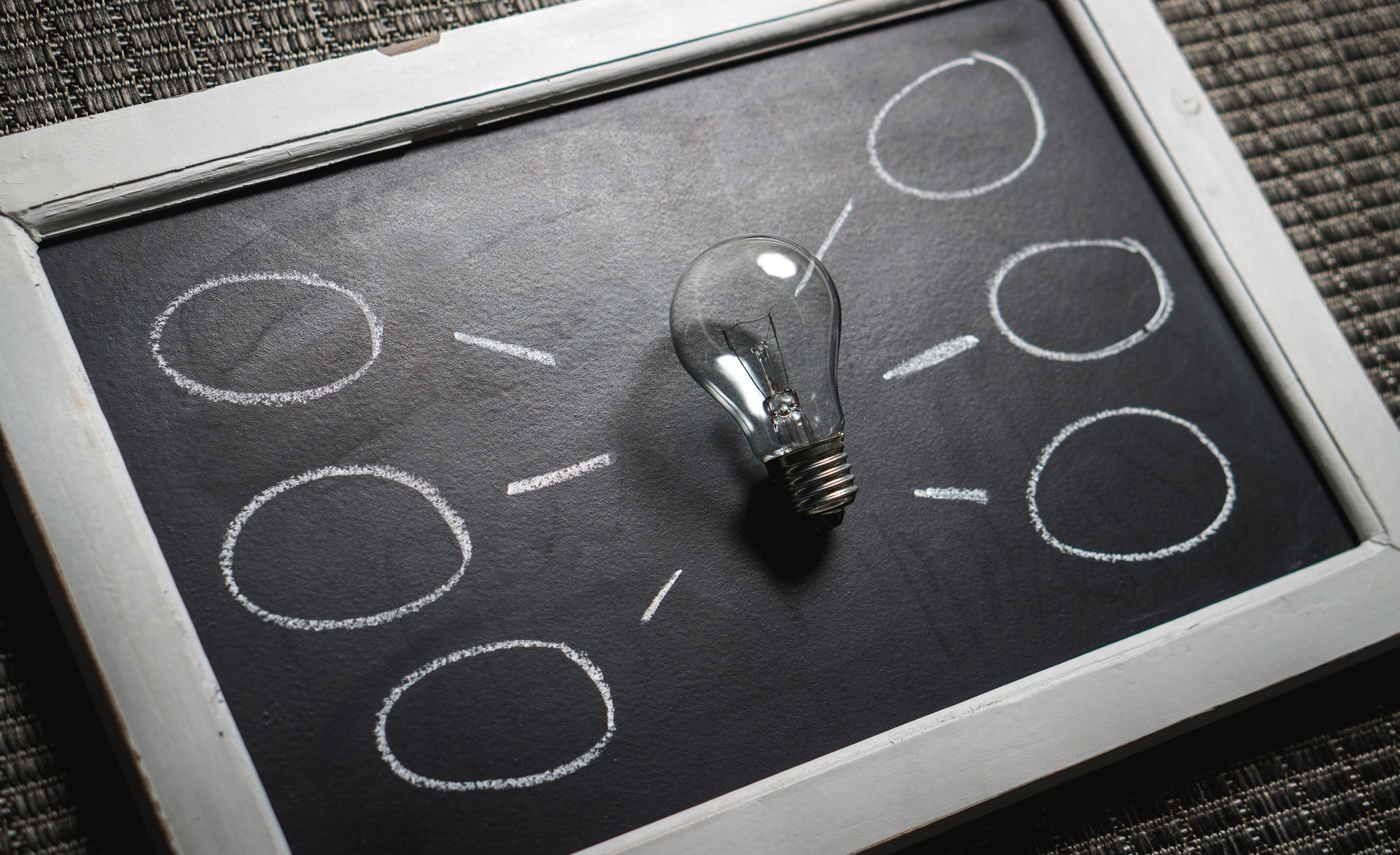 The COVID19 pandemic had enormous economic consequences and the educational sector suffered in particular. VET centres and schools were repeatedly closed and educational processes disrupted. As a first response, distance learning was introduced and educational online platforms enabled students to learn at their own pace and ensured the continuity of learning. Due to the lack of accessibility, students with SEN were excluded from remote schooling – a significant number of learners and teachers in this field were not prepared for this transition. This lack of digital competences is an international one. Consequently, the digital gap showed up all over Europe during the different lockdown phases since 2020. This resulted in a manifold of issues on different levels, which need to be addressed urgently.
To combat educational digital skill gaps, the DIG-i-READY project attempts to:
establish a

new mindset

with educators to use digital structures in their daily work

introduce a

new form of teaching

which resulted due to the changing school and VET system during and after the COVID19 pandemic

provide knowledge how to

transfer digital changes into the educational sector

and to address all targeted groups of these institutions
In the bigger picture, the outcomes of the project will come in handy to the education sector in Europe during any potential emergency like an earthquake, health crisis etc.
By the end of the lifetime of the project, DIG-i-READY will produce a Good Practice Catalogue which will provide a summary of the scientific analysis and mapping of existing good practices in the field of education that was collected. These practices include methodologies and tools in the field of digital education in Europe that were introduced to make online education accessible for people with disabilities. 
The second major project result will be the DIG-i-READY Handbook. It will consist of six chapters with a focus on short, medium and long term solutions such as: 
Competence framework;

Indicators for sustainable, accessible and a well balanced inclusive digital education environment;

A set of guidelines for " going digital"

A tools collection and long-term recommendations needed for systemic change; 
On one hand on the DIG-i-READY - Good Practice Catalogue, summing up the results of the Mapping of Existing and Good Practices, providing scientifically evaluated existing practices, methodologies and tools in the field of digital education in Europe that specifically address persons with disabilities and are focussed on experiences made during the COVID-19 situation and additionally providing a framework of good practices characteristics. On the other hand, based on framework, the DIG-i-READY Handbook can be developed, consisting of six chapters focussing on short, medium-term solution, like competence framework, indicators for a good, sustainable, accessible, well-balances, inclusive digital education, guidelines for "going digital", a tools collection and long-term recommendations towards a systemic change.
This project is co-funded by the European Union