AIAS Bologna onlus is an independent end-user driven Association (NGO). Since 1962, the Association has been advocating for the rights of persons with disabilities and their families and it is fully committed to the implementation of the UN Convention on the Rights of Persons with Disabilities. AIAS Bologna onlus supports people with disabilities providing a range of services and developing political, educational and social activities in the disability area. Innovation and participation is one of the main focus of AIAS Bologna onlus and is further obtained by international projects in different in areas such as education, technological innovation, assistive technology, violence prevention against children with disabilities, gender issues, flexible housing solutions and training programs both for persons with disabilities, for carers, for professionals.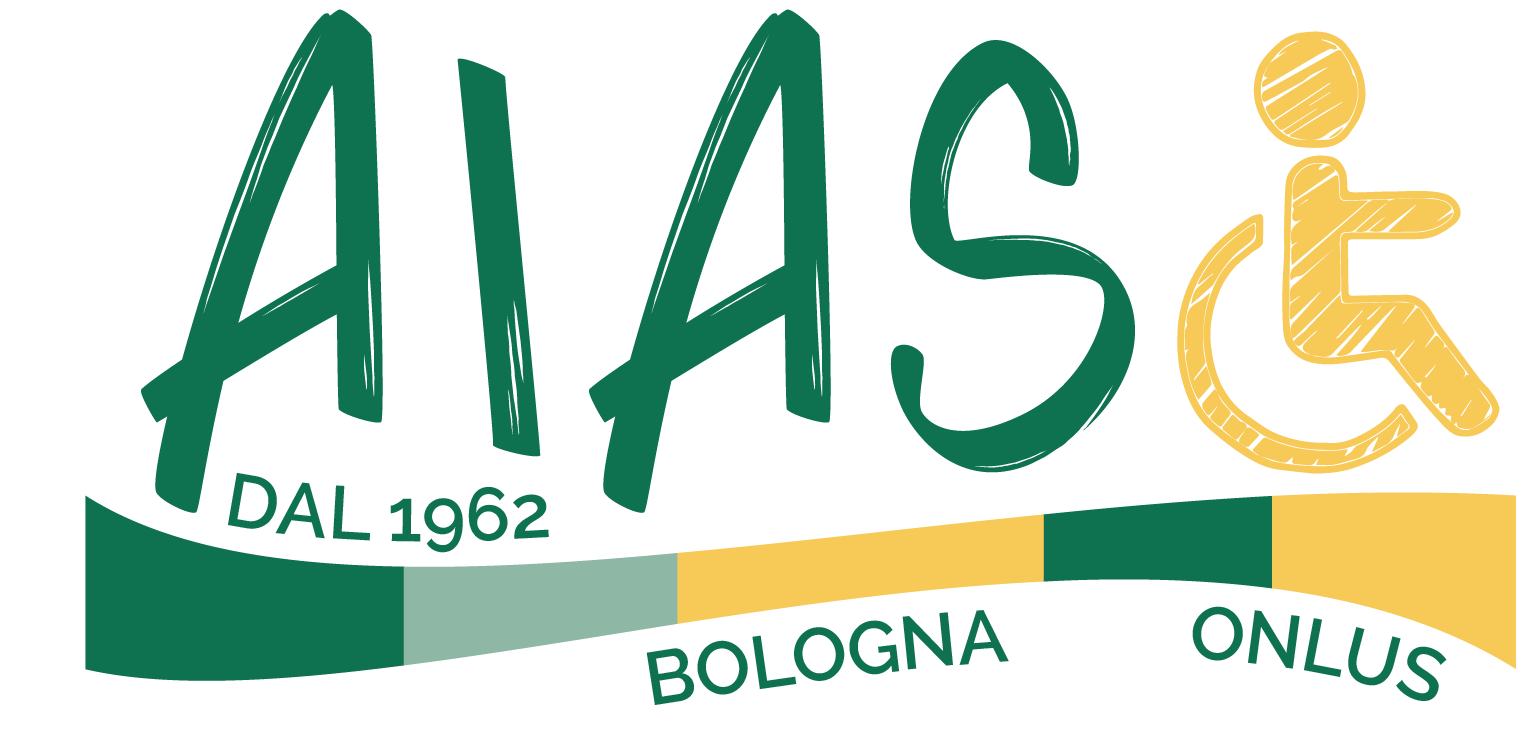 AIAS Bologna is active member of many European networks:
The European Association of Service Providers for Persons with Disabilities (EASPD)

The Association for the Advancement of Assistive Technology in Europe (AAATE)

The International Society for Alternative and Augmentative Communication (ISAAC)

The European network of technology enhanced learning in an inclusive society (ENTELIS)

The Italian network of Assistive Technology centers (GLIC).